Leadership
We don't just love what we do, we're here to serve!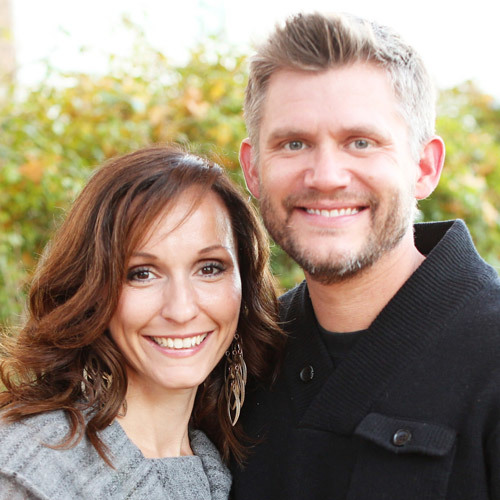 Pastor Charlie & Jill Whitlow
Lead Pastors
Charlie & Jill Whitlow grew up in Loudoun County, and became Lead Pastors of Community Church in 2010. As the primary communicators and vision-casters, they lead the church to be a place where people can Experience God, Meet Friends, Make a Difference & Become a Leader. Their lives and family model the call of Jesus to serve one another; their passion for people and the community, drive our church.
Charlie & Jill are parents to four children – Kate, Charlie, Oakley and Jude. They are devoted parents who set a wonderful example for the church, and in fact, they share many stories about their family in the weekend services.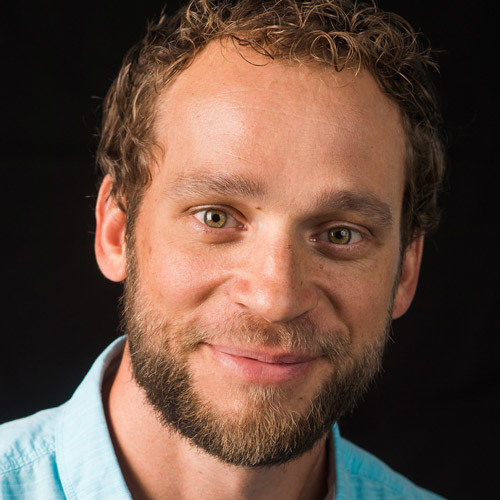 Pastor Justin Holmberg
Chief of Staff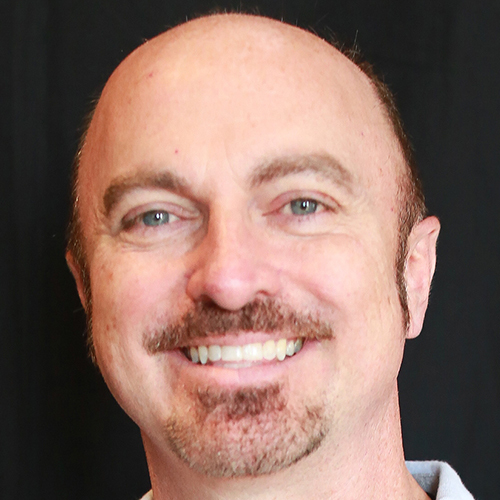 Pastor Brian Kirby
Executive Director of Programming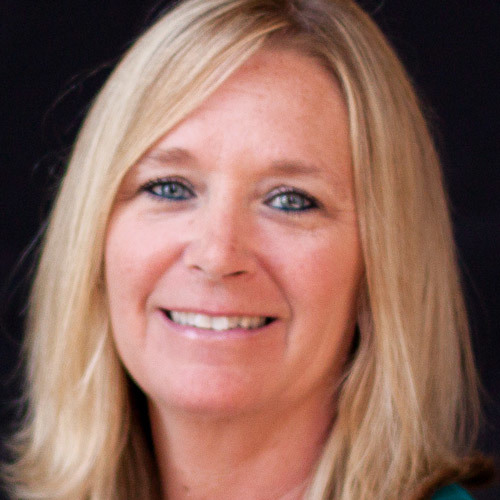 Trudy Horton
Executive Director of Business & Development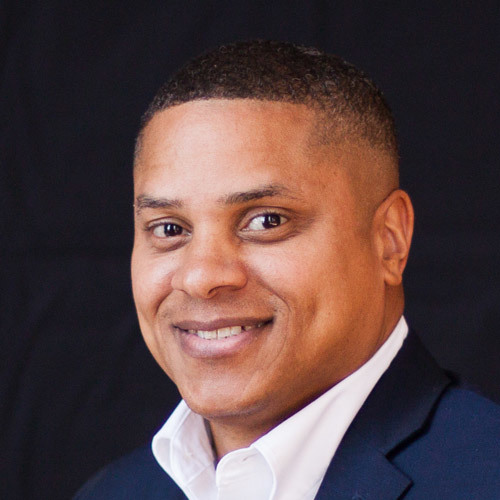 Pastor Mike Taylor
Executive Director of Ministry