Staff
We don't just love what we do, we're here to serve! Let us know how we can help you.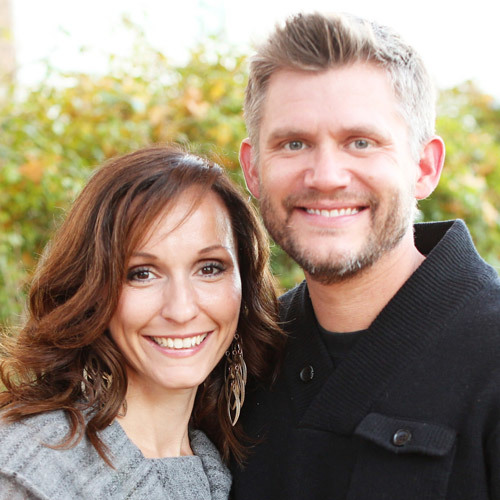 Pastor Charlie & Jill Whitlow
Lead Pastors
Charlie & Jill Whitlow grew up in Loudoun County, and became Lead Pastors of Community Church in 2010. As the primary communicators and vision-casters, they lead the church to be a place where people can Meet God, Meet Friends and Live Life Better. Their lives and family model the call of Jesus to serve one another; their passion for people and the community, drive our church.
Charlie & Jill are parents to four children – Kate, Charlie, Oakley and Jude. They are devoted parents who set a wonderful example for the church, and in fact, they share many stories about their family in the weekend services.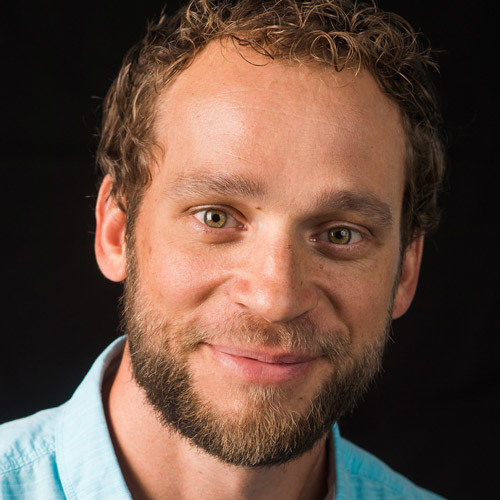 Justin Holmberg
Executive Director of Business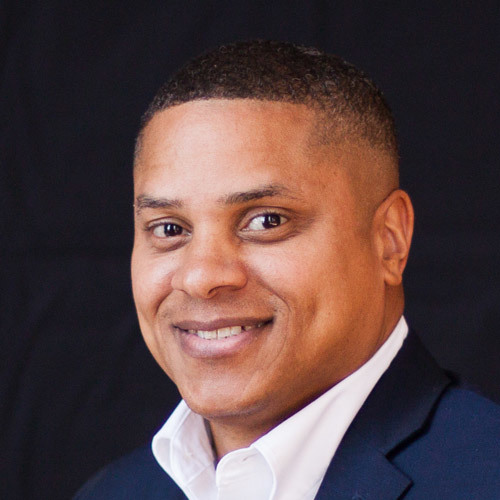 Mike Taylor
Executive Director of School & Camps
Jason Brown
Worship Director
Ashley Horner
Care & Counseling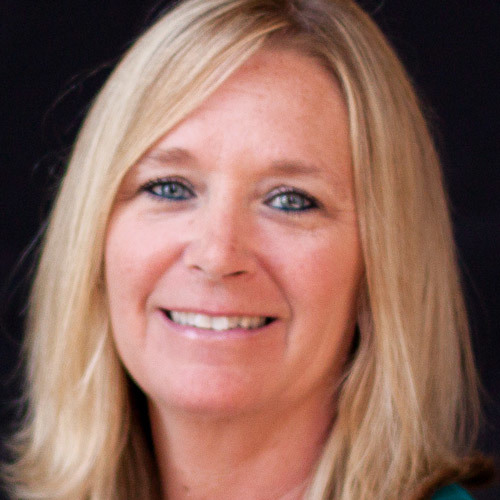 Trudy Horton
Senior Operations Director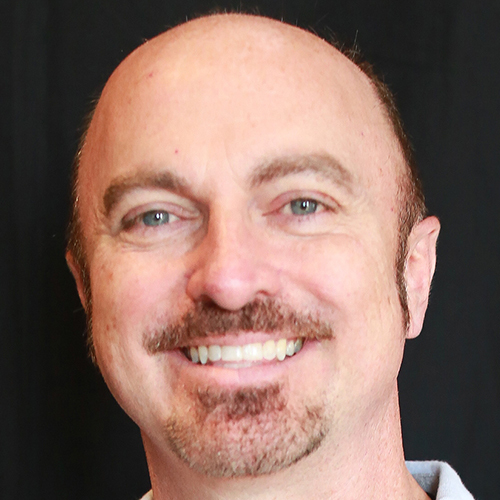 Brian Kirby
Connect Groups Director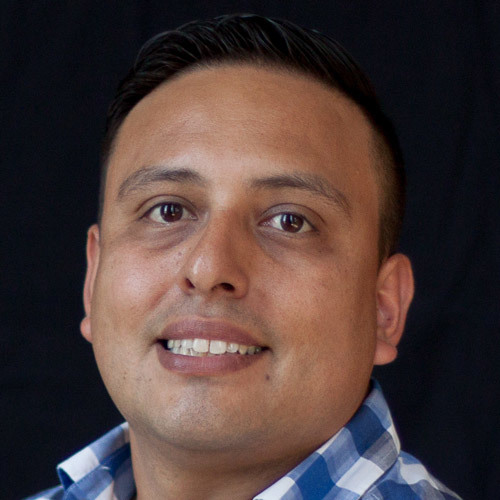 Pastor Alain Noriega
Guest Services Director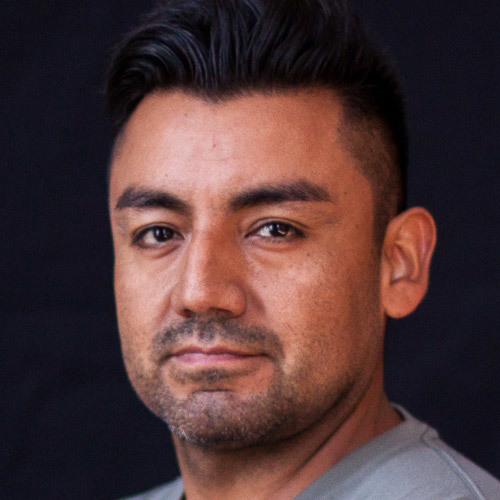 Joaquin Perez
Facilities Director
Ashley Vann
Volunteer Director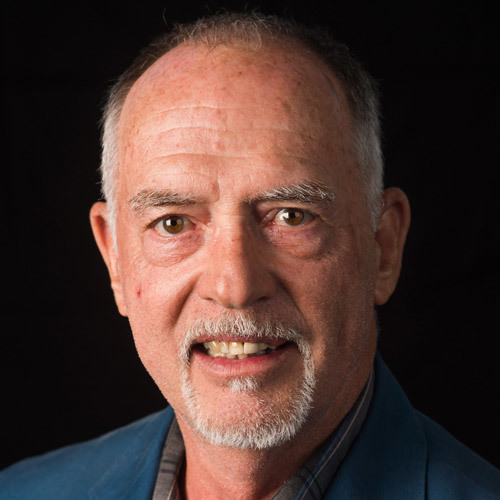 Pastor Fred Vann
Pastoral Care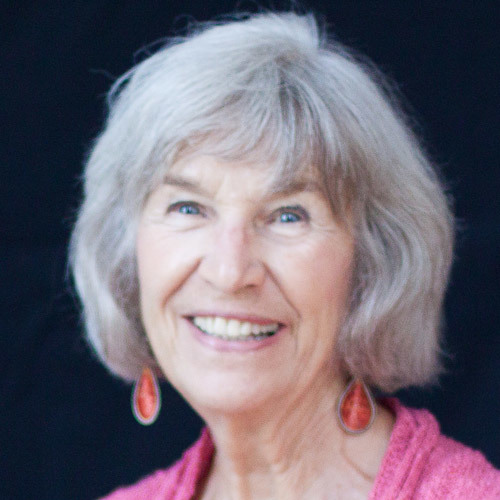 Nancy Huff
Treasurer
Rachel Mann
Executive Assistant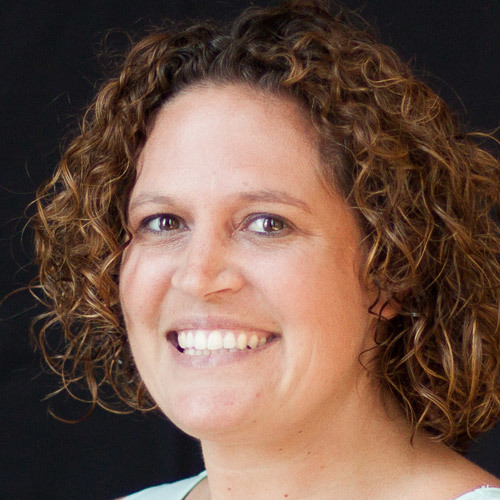 Anna Bickham
Messiah's Market Manager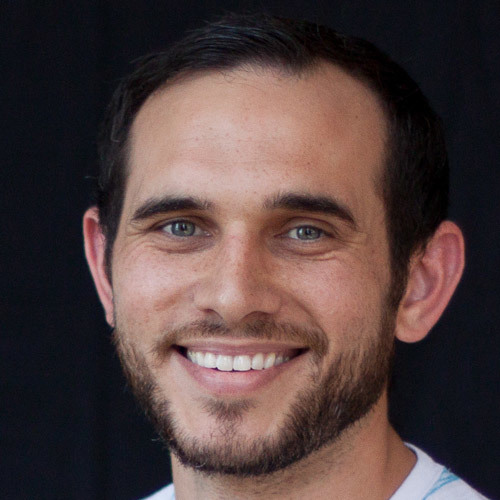 Mike Daknis
FE Middle School Manager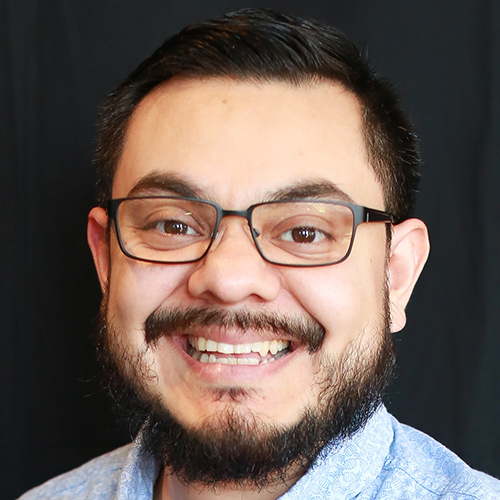 Josue Escobar
Production & Tech Manager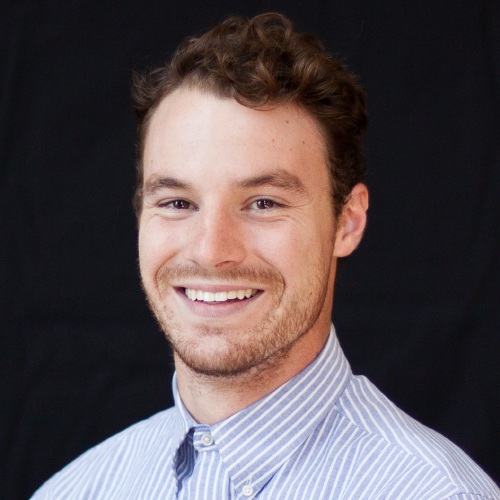 John Hibbeler
Community Kids Elementary Manager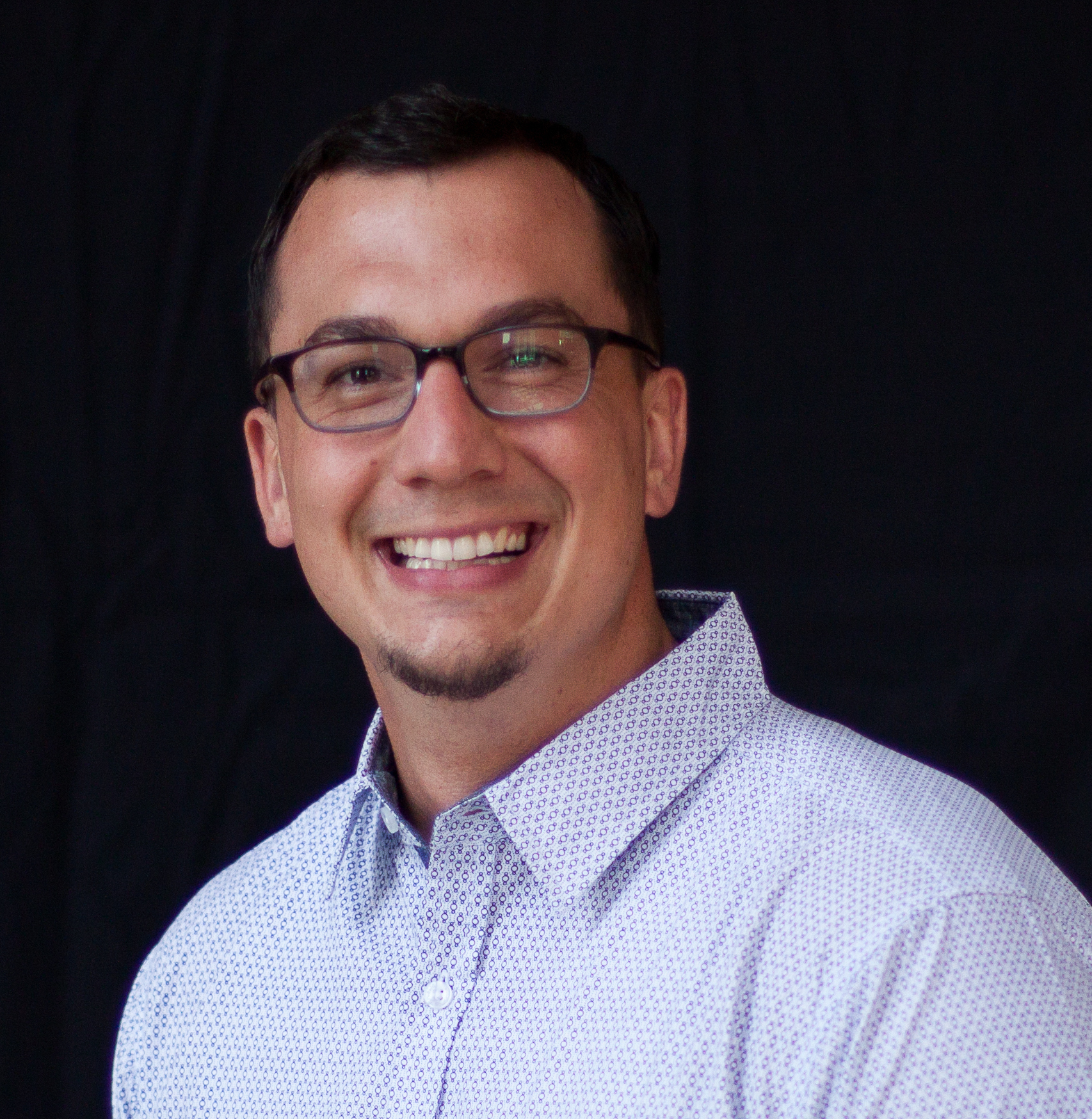 Micah Tuten
FE High School Manager
OneCommunity 2017
OneCommunity is an opportunity for our church to bring a little bit of heaven down to earth; to help people experience the matchless goodness of God, through our good works. Thank you to over 500 volunteers who came out this year to help make our community beautiful!